Twinbrook Forest Townhomes
Twinbrook Forest Townhomes ‐ The Basics
Total Properties
This is a small neighborhood, consisting of approximately 33 homes 
Floorplans
Details coming soon.
Style
The majority of homes in Twinbrook Forest are of the Colonial and Contemporary variety.
Twinbrook Forest Townhomes ‐ Daily Living
Parking
There is no covered parking or garages, but residents are allotted two reserved parking spots per unit, in addition to additional guest parking.
Pet Policy
Pets are allowed to live within the community, as long as they stay on a leash at all times while outside the unit.
Walkable to Metro?
At an approximate distance of 1.1 miles away, Twinbrook is not an easy walk to the metro.
Security
Details coming soon.
Storage
Details coming soon.
Elevators
None of the townhomes have an elevator.
Cable and Internet
No specific kind of cable or internet is required, however, there are requirements on where a satellite dish can be installed.
Fireplace
No units have a fireplace.
Flooring
Flooring choices are determined by individual owners.
Community Room
There is no community or party room in the neighborhood.
Smoking Restrictions
Details coming soon.
Heat and A/C
Details coming soon.
Other Notable Amenities
Twinbrook Forest is directly next to Carl Sandburg Learning Center, a public school for children with disabilities.
There are a variety of shops and restaurants nearby, in addition to the Twinbrook Library.
Twinbrook Forest Townhomes ‐ Cost Of Living
Payment Frequency
HOA fees are paid on a monthly basis.
Leasing Restrictions
Details coming soon.
Utilities
HOA fees include common ground maintenance, snow removal, and pool access.
Twinbrook Forest Townhomes ‐ Recreation
Fitness Center
There is no community fitness center.
Pool
This neighborhood has an outdoor pool, in addition to being a short drive from Twinbrook Pool.
Tennis Courts
There are no community tennis courts.
Playground
There is no community playground.
Disclaimer
We've made every effort to verify all of the information in this blog post and believe it to be correct.
If you believe any of the information above to be incorrect, please contact us through this website or give us a call at 240-338-8355 .
In addition, we encourage you to always double-check with the neighborhood management regarding any circumstance that may influence your buying/renting decision.
You Won't Find Our Proprietary Locators Anywhere Else - Use Them to Quickly Narrow Down Your Search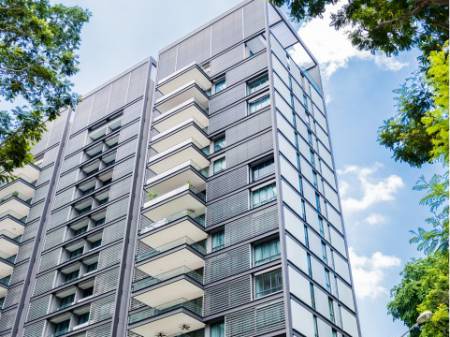 Rockville Condos For Sale
Rockville Condos For Rent
Rockville Condo Living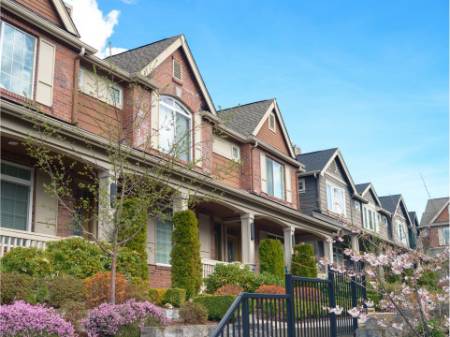 Rockville Townhomes For Sale
Rockville Townhomes For Rent
Rockville Townhome Living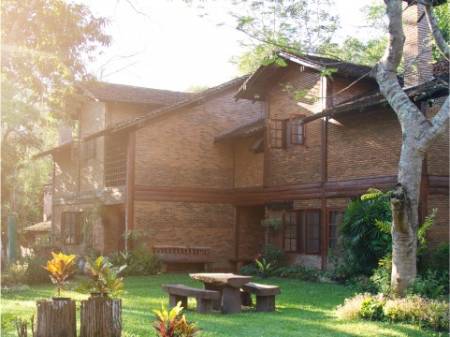 Rockville Homes For Sale
Rockville Homes For Rent
Rockville Homes Living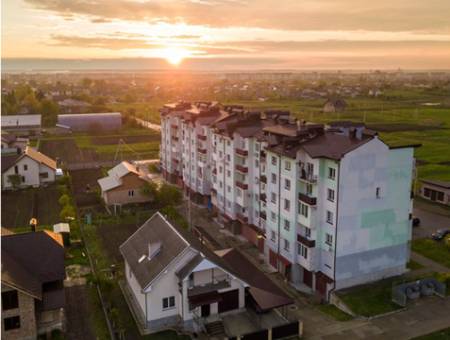 Rockville Apartment Living